We are the leading Regional company in Data & Analytics

We provide value-added services such as big data, data-driven consulting and strategy, data architecture, business intelligence, data governance and data science.
We have offices in Argentina, Colombia, Chile, Mexico and the United States.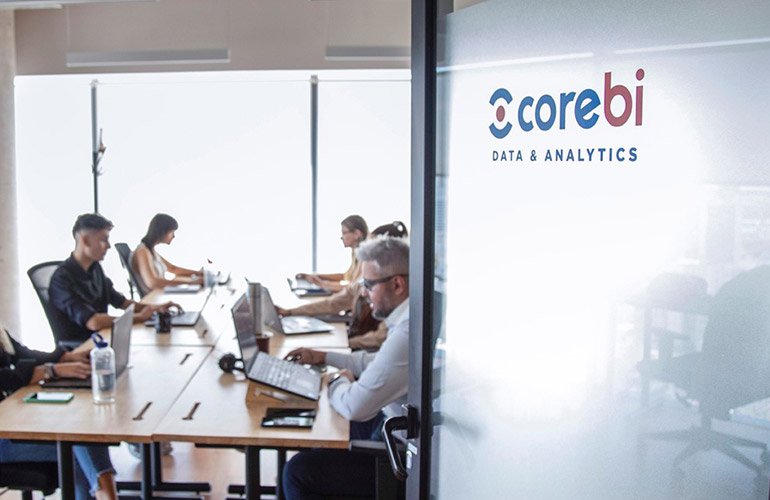 We are a Data & Analytics product and service innovation company offering strategy, design and consulting services to the most ambitious companies and brands in the region. Leveraging our design-driven approach to create cutting-edge data-driven solutions, we deliver engaging, value-added experiences.